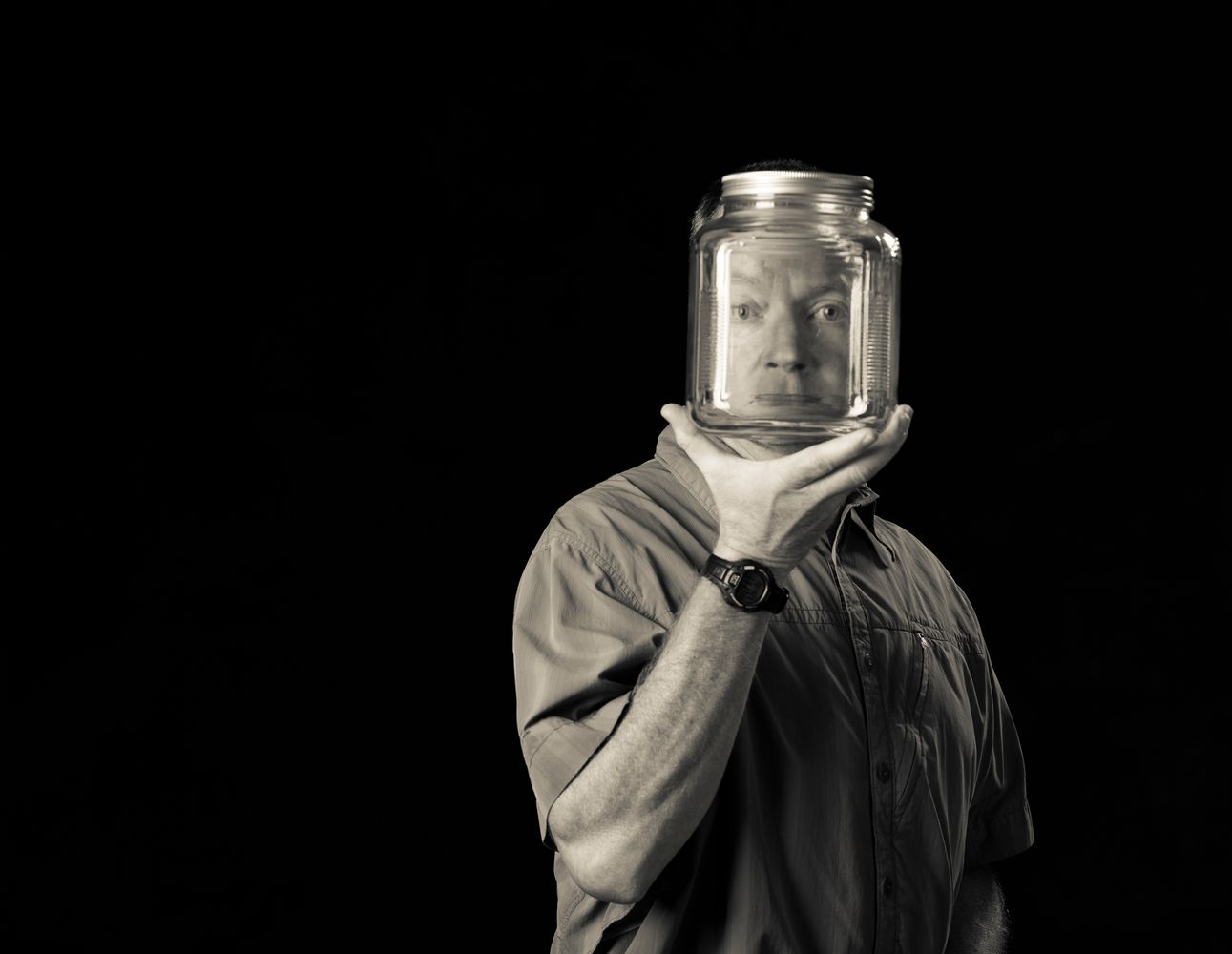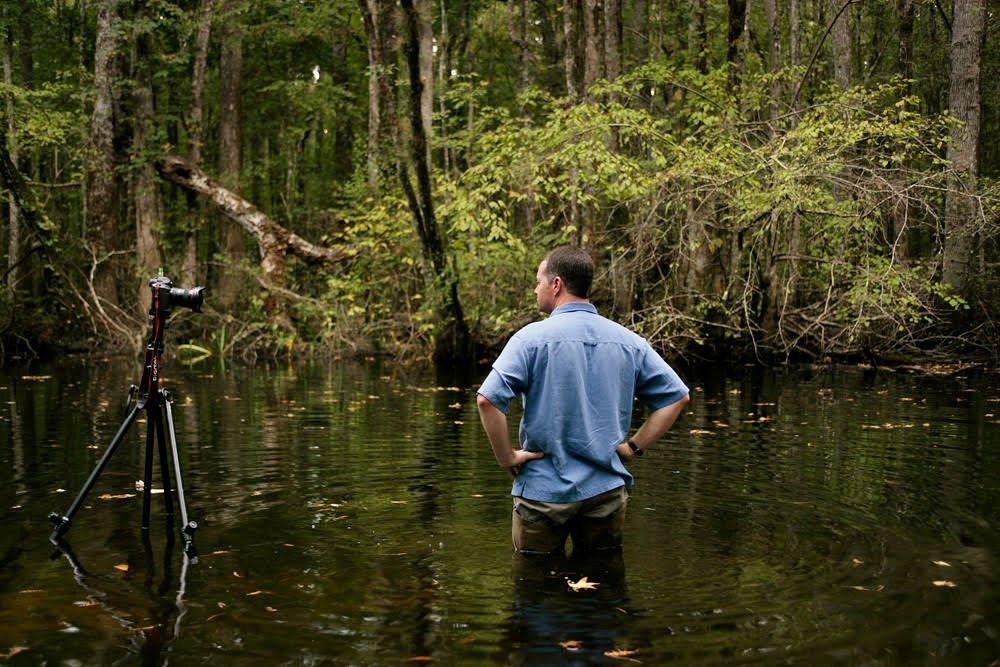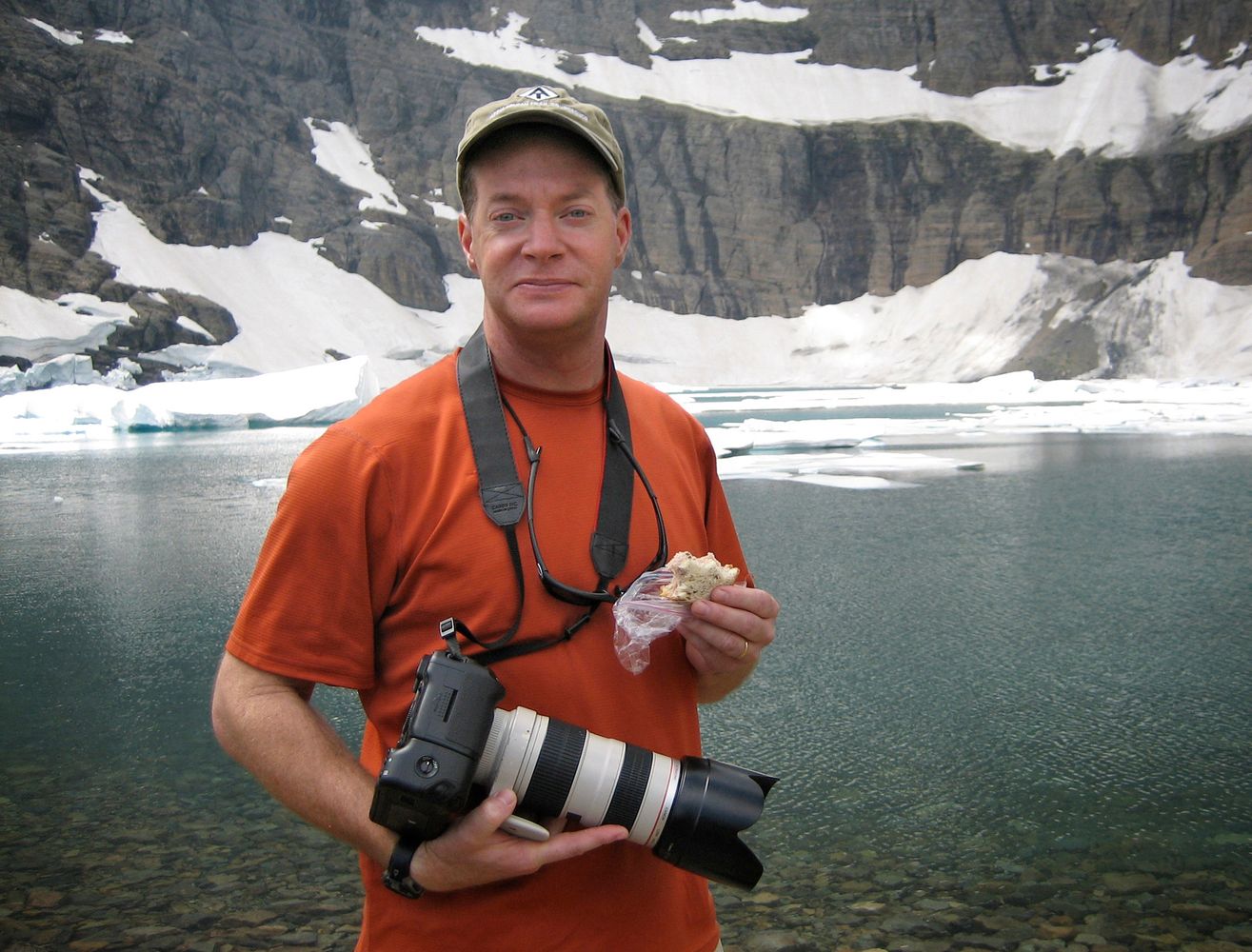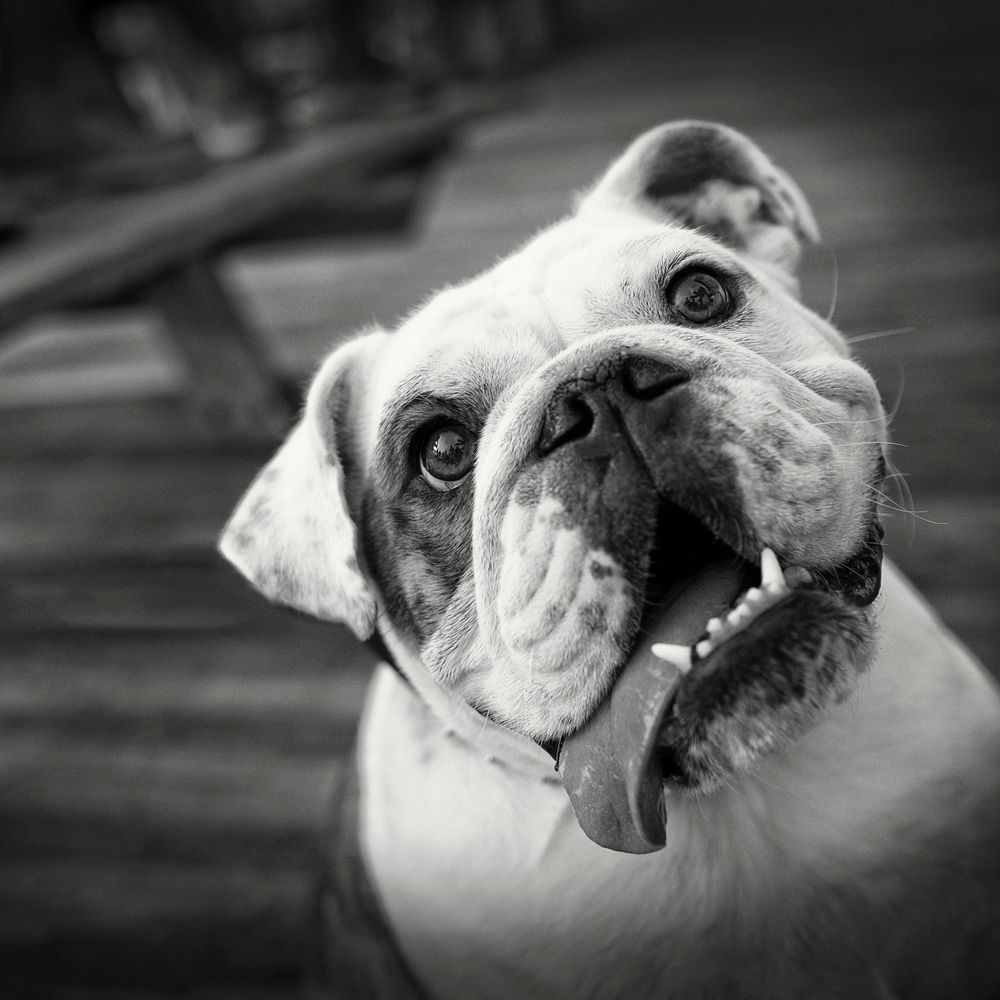 About
Steven McBride is a professional commercial and editorial photographer, with over 20 years experience. He also teaches photography at Mars Hill University, just north of Asheville, North Carolina. McBride began his photography studies while earning a BS in Communications & Advertising at Appalachian State University. He went on to earn an associates degree in Commercial Photography from Randolph Community College, and master of fine arts degree in Photography from The New Hampshire Institute of Art. He is a professional member of the American Society of Media Photographers, National Association of Photoshop Professionals, and the Society of Photographic Education.
On assignment Steven has traveled the globe from China to Costa Rica, and from British Columbia to the Caribbean, allowing him to work in some of the world's most beautiful destinations. McBride's current fine art work focuses on the preservation of natural landscapes. Through human narrative and the depiction of beauty, his work helps others realize that what is at stake in the loss of ecosystems is more than just what meets the eye.
McBride has work in permanent collections at several institutions including Mission Hospitals, Blue Ridge Parkway Center, WNC Health Network, and the Cradle of Forestry in America. He has been a guest speaker at the photography departments of Appalachian State University and Randolph Community College, as well as the conservation biology department at Warren Wilson College.
ASMP - American Society of Media Photographers
NAPP - National Association of Photoshop Professionals
SPE - Society for Photographic Education
WFR - Wilderness First Responder
Cabela's
Buick
Michelin
BF Goodrich
Uniroyal
Great Dane Trucks
Yale/Hyster
Lowe's
Novartis
Nantahala Outdoor Center
Liquid Logic Kayaks
Sylvan Sports
Outdoor Industry Assoc.
Backroads Adventure Travel
Shop National
Wyndham Resorts
Del Webb
Centex
Bluegreen Resorts
Toll Brothers
Greenbrier Resort
Biltmore Estate & Inn
Fairfield Resorts
Pinehurst
Los Sueños Resort & Marina
Asheville Tourism
NC Tourism
Outside
National Geographic Adventure
Backpacker
Men's Journal
Shape
Blue Ridge Outdoors
Travel + Leisure
Endless Vacations
US Airways
Executive Golfer
Luxury Golf Homes & Resorts
AAA Living
Competitor Running
WNC
NC Our State
Metamorphosis, Group show, Darkroom Gallery, Essex Junction, VT. Summer 2018
The Curated Fridge, Francine Weiss curator/Newport Art Museum, RI. Spring 2018
Winds of Uncertainty, NHIA Photo Biennial, Manchester, NH, February - April 2018
From These Woods, Moss Arts Center, Blacksburg, VA, June - August 2017
BookOpolis Dream A Book, "Dreams and Such", and "A Walk in Big Ivy", Asheville
Bookworks, March - May 2017. Handmade Photo Books.
A Walk in Big Ivy, Weizenblatt Gallery, Mars Hill University, September - October 2016
Guitar Dreams, Panopticon Gallery, Boston, MA. 2016